Lean Construction Ireland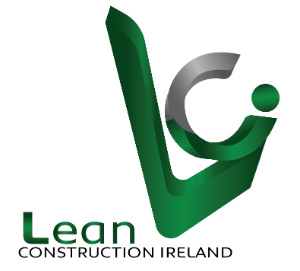 Lean Construction Ireland is an all-island, independent, and voluntary not-for-profit association whose members passionately believe that Lean Thinking & Practices can enable and sustain enhanced effectiveness, efficiency, productivity, and profitability for the Irish Construction Sector, Clients, and Supply Chain.
Lean Construction Ireland leads a community of learning and practice that promotes the application of Lean Thinking & Practices throughout the Irish Architecture, Engineering, Construction (AEC) sector so as to realise value-add for all stakeholders in the value chain. It supports the free and open exchange of knowledge, information, and experiences around good practices and case studies. It also supports ongoing research into Lean practices nationally and globally, their application to AEC, and their sharing with the wider Lean Construction Ireland Community.