Fáilte Ireland
Fáilte Ireland is the National Tourism Development Authority. Our role is to support the tourism industry and work to sustain Ireland as a high-quality and competitive tourism destination. We provide a range of practical business supports to help tourism businesses better manage and market their products and services.
We also work with other state agencies and representative bodies, at local and national levels, to implement and champion positive and practical strategies that will benefit Irish tourism and the Irish economy.
We promote Ireland as a holiday destination through our domestic marketing campaign (DiscoverIreland.ie) and manage a network of nationwide tourist information centres that provide help and advice for visitors to Ireland.
___________________________________________________
Lean Business Ireland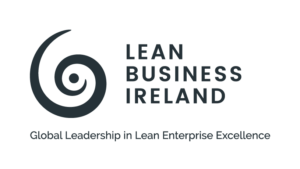 Lean Business Ireland is a national brand that represents Ireland's continuous drive for competitiveness of indigenous and multinational enterprises located in Ireland using continuous improvement approaches. Lean Business Ireland is the community that represents the clients of Enterprise Ireland, IDA, Teagasc, BordBia & LEO's who follow the Lean Six Sigma philosophy and proactively strive to improve their companies competitiveness on the global market.
The strategic objective of Lean Business Ireland will be driven through 5 pillars:
• Leadership
• Practice
• Education, Training & Development
• Research
• Engagement
___________________________________________________
Lean Construction Ireland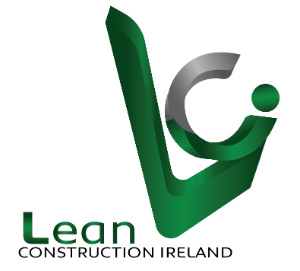 Lean Construction Ireland is an all-island, independent, and voluntary not-for-profit association whose members passionately believe that Lean Thinking & Practices can enable and sustain enhanced effectiveness, efficiency, productivity, and profitability for the Irish Construction Sector, Clients, and Supply Chain.
Lean Construction Ireland leads a community of learning and practice that promotes the application of Lean Thinking & Practices throughout the Irish Architecture, Engineering, Construction (AEC) sector so as to realise value-add for all stakeholders in the value chain. It supports the free and open exchange of knowledge, information, and experiences around good practices and case studies. It also supports ongoing research into Lean practices nationally and globally, their application to AEC, and their sharing with the wider Lean Construction Ireland Community.