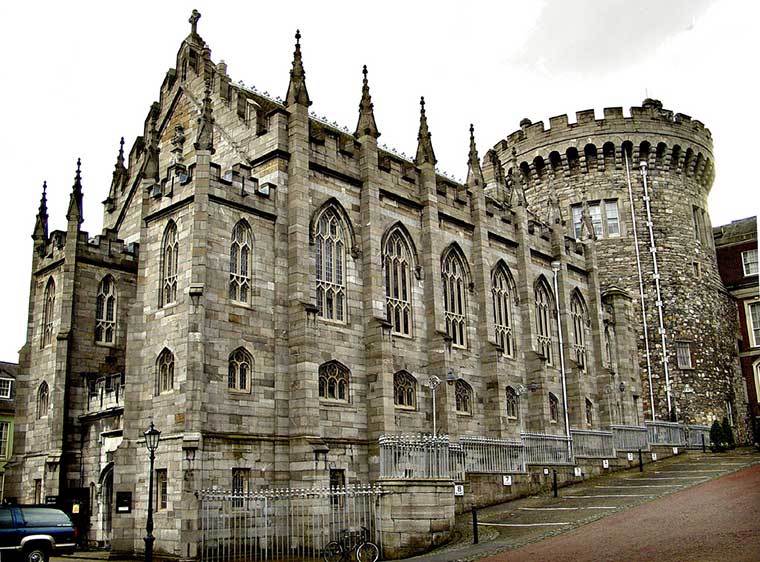 Workshop Day – 1st of July Dublin Castle
Registration from 7:30 am
For directions click here
Workshop Day Agenda click here
---
Industry Day – 2nd of July Croke Park, Dublin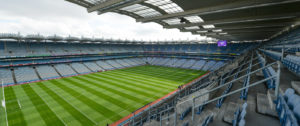 Registration from 7:30 am
For directions click here
Industry Day Agenda click here
---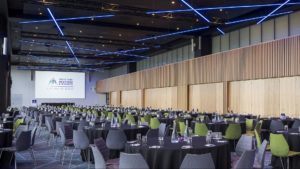 Research Conference – 3rd, 4th & 5th of July Croke Park, Dublin
Registration from 8:00 am
For directions click here
On the 4th July all IGLC 2019 delegates will be invited to attend a dinner from 7.00pm in the historical Trinity College Dublin venue, where you will enjoy an evening of entertainment, sharing and Fun. For directions click here
---
IGLC Business Meeting – 5th of July Trinity College (TCD), Dublin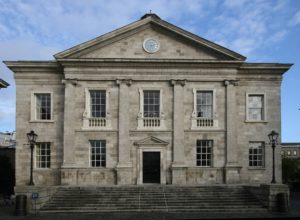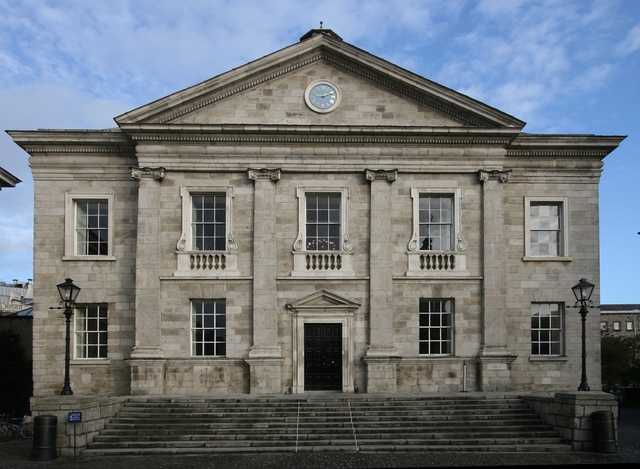 Starting at 2:00 pm
For directions click here
Coach pick up at 6:00 pm on the 5th of July at Trinity College (TCD) for Summer School.
---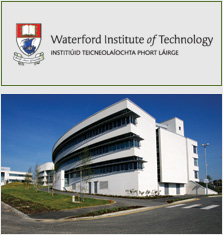 PhD Summer School – 6th & 7th of July Waterford IT, Waterford
For directions click here
WIT is the major provider of higher education in the South East region of Ireland and one of the largest IOT's in Ireland. The Institute's range and scope reflect the changing needs of the southeast as well as the country as a whole.
The range of academic programmes is exceptionally extensive, ranging from Higher Certificate right through to post-doctoral research and covering the Humanities, Health and Nursing, Science and Informatics, Engineering and Architecture, Business and Education.
---
Accommodation                                                  Emerald Isle                                                          Travel
For delegates arriving at Dublin Airport, the city centre is just 6 miles/12 kilometers away and while Dublin does not have a rail system from the airport it does have a very regular coach service – please click here.
Alternatively regular taxi service is available just outside arrive and you should expect to pay approximately €30 to city centre.