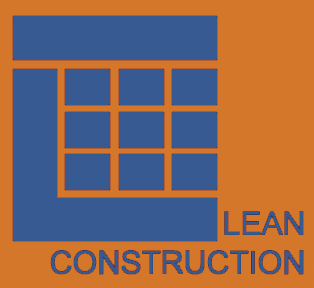 Founded in 1993, the IGLC (www.iglc.net) is an international network and community of researchers from practice and academia in architecture, engineering, construction and facility management (AECFM) who feel that the practice, education, and research within the AEC industry has to be radically renewed in order to respond to the global challenges ahead.
The IGLC lay the foundation for the establishment of the Lean Construction Institute (US) in 1997, subsequent LCI affiliate organisations around the globe and other related organisations such as the Project Production System Laboratory (P2SL) UC Berkeley, Centre for Lean Projects, Nottingham Trent University & Project Production Institute to name but a few.
New principles, methods and practices for project delivery and production management specifically tailored to the AEC industry are constantly being designed, developed and tested by the IGLC community. The output is showcased and reported in conference proceedings every year. The IGLC repository (iglc.net) is free to access and is the recognised body of knowledge on lean design and construction with over 1500 conference papers searchable by keyword and authors. Much of the lean principles, methods and practices used by today's AECFM industry stem from original IGLC research.
Annual conferences are the main activity of the IGLC, and their locations rotate amongst the continents. In 2019 the 27th IGLC Annual Conference will come to Dublin Castle, Croke Park, Trinity College Dublin (TCD) and the Technological University Dublin. These are at the heart of Ireland's capital and the week long event promises to be the most forward thinking event on the international AECFM calendar for 2019.
Hosted over a 7 day period the 2019 event will incorporate a number of new initiatives (traditional & modern) to ensure maximum communication and takeaway post event.
IGLC2019 will incorporate many social activities designed to provide our international friends with a taste of the "Emerald Isle". These include guided tours of historic landmarks (National Sports Stadium Croke Park and Dublin Castle) and a unique chance to experience the majestic Trinity College Library, Banquet Hall and Book of Kells as part of the conference dinner and July 4th celebrations.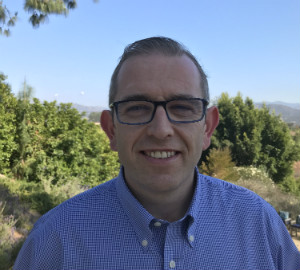 Local Irish Conference Chair: Paul Ebbs