2nd July 2019 – The Hogan Suite, Croke Park Stadium
The purpose of industry day is to provide an opportunity to share current best practice and challenges from both local and international projects. Specific keynote speakers and panelists have been identified based on their experience and knowledge of Lean Project Delivery both locally and Internationally.
The theme of Industry Day is Lean Leadership, Culture and Team Building. You will hear from local and international thought leaders and practitioners in lean through a mixture of focused Ted Talk style multi-media keynote presentations, panel discussions and Q&A. The "Godparents" of the IGLC community will share the origins of lean construction and where the latest thinking and developments are heading. In addition, leaders from all levels of project delivery – incl. CEOs, Project Managers, Site Managers/Superintendents, Trades and Lean Coaches – will share their roles in building successful project teams, creating lean cultures, and how they have overcome lean implementation challenges and resistance to new ways of working. Industry day will also include case studies from local and international projects.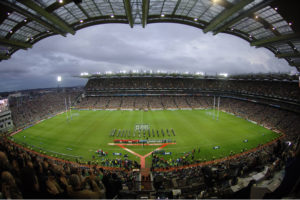 The IGLC Industry Day will attract senior-level executives and decision-makers from the Irish and International AECFM community to create an environment in which to network, do business and access knowledge on the latest developments, trends, strategies and policies relating to the principles of Lean Project Delivery.
The IGLC Industry Day will:
Create a platform to showcase the Irish & International AECFM sector and to highlight operational excellence in the sector.
Lead the way in current design and construction best project delivery practices including metrics and forms of contract to support project teams.
Establish a forum to showcase what Ireland has to offer and to share, network & engage with key national & international companies and technologies.
Discuss, learn & develop the next steps for leading and creating the right culture in organisations with global aspirations & ambitions. Engage with individuals and companies at the next level of capability in Irish AECFM.
Act as a benchmark towards measurable progress towards operational excellence in the International AECFM community.
Bring together an International community of like-minded individuals to openly discuss the philosophy that pursues the continuous development of the AECFM sector.
To facilitate a communications medium and allow sharing of knowledge/learning with construction users, suppliers, researchers, etc.
To position Ireland as a recognised leader in Lean Project Delivery globally through the performance of the AECFM community.
This is very much a one-day event designed to bring together the International and Irish AECFM communities to openly discuss the challenges, benefits and latest developments in Lean Project Delivery.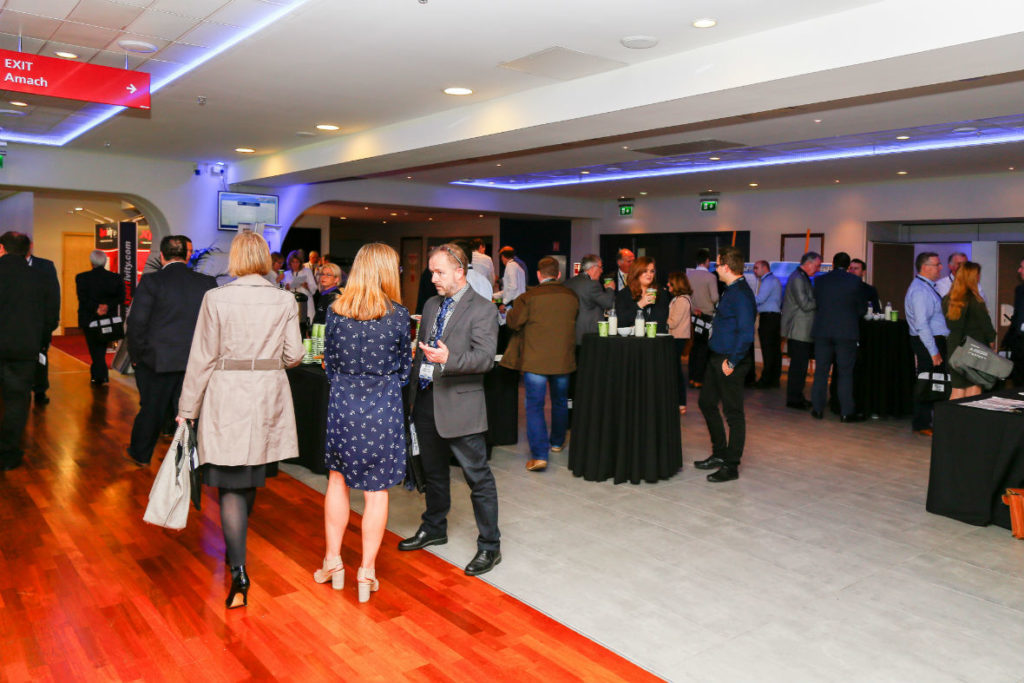 Industry Day Plenary Keynotes, Panel Discussions & Case Studies followed by a tour of Croke Park for the international delegates
Industry Day structure will include: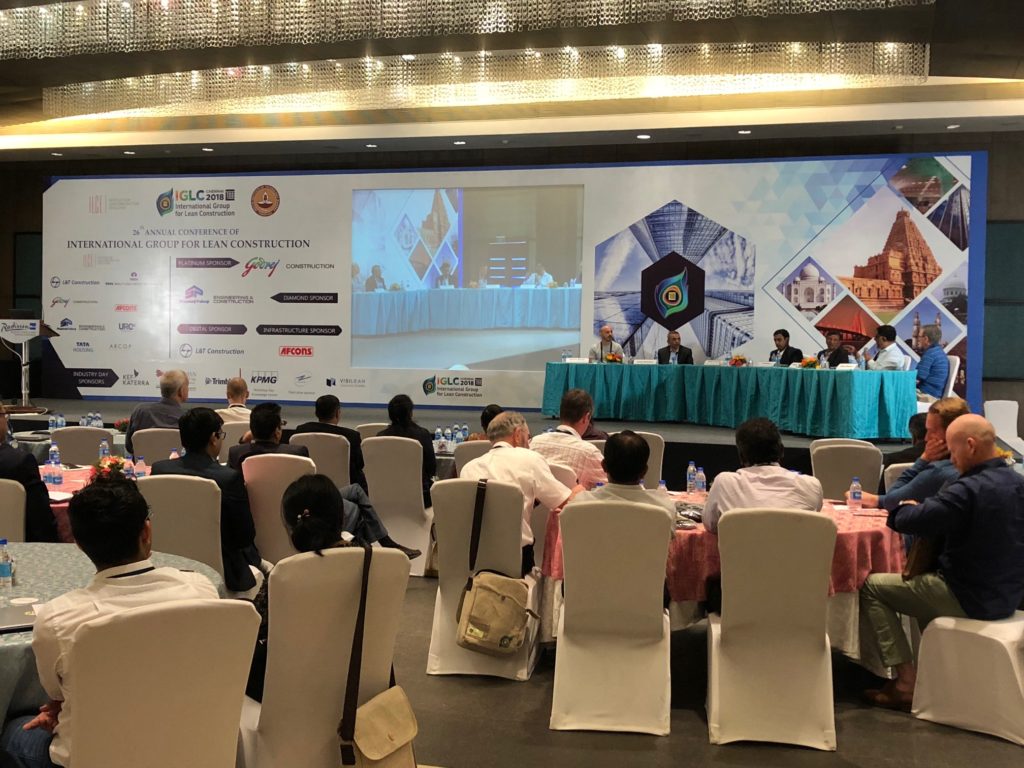 Opening welcome addresses by a Minister of Irish Government.
Why – Keynotes

Business Case for Lean
Why change is hard & why people procrastinate about lean

Why, where & what – Panel Discussion (IGLC Thought Leaders) on the origins and future of Lean Project Delivery
Refreshment & Networking Break….

How – Panel Discussion

Last Planner® System internal facilitators (Site Managers/Superintendents)
Lean coaches – starting & sustaining success
Lunch & Networking Break….

How & what – Keynotes & Panel Discussion (organizational case studies)
How & what – C-Level Panel Discussion (Local & International Leaders)

Lean culture & lean leadership
Refreshment & Networking Break….

What – Keynotes & Panel Q&A (project case studies)

Ireland
UK
Europe
North America
South America
Middle East/Africa
                                      Event Close & Stadium Tour……