DPR Construction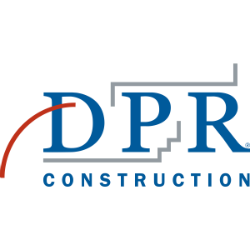 DPR Construction has executed $750 million in mission critical facilities in Europe since 2010 and $3.4 billion world-wide in the last five years. With projects in Sweden, Finland, Denmark, Germany, the Netherlands and the UK, DPR's European headquarters opened its doors in Amsterdam January 2018. Specialising in technically sophisticated commercial markets, DPR prioritises predictable outcomes, innovative processes, technical expertise and safety on all our jobsites. We work to make every project the very best experience for our owner, architect, engineer and trade partners.
_________________________________________
WSP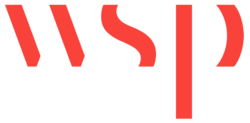 WSP are a Global Professional Engineering and Management Consultancy service provider. Our Continuous Improvement Services Team supports Lean in our Transport, Infrastructure and Construction Clients using ISO 18404 as the model for Lean Transformation and Continuous Improvement. Our strength is our ability to adapt to our Client culture and local markets. We provide our Clients with the personalised services of a specialist firm whilst at the same time leveraging our worldwide expertise to undertake the most complex projects – assisting our clients to realise their ambitions. We strive to remain agile, with a common-sense approach, keeping our structure and business model simple. Focus on growth also allows us to better serve Clients by expanding our offering, expertise and geographical reach.
_________________________________________