Defining the Research Problem and Research Methodology for Lean Construction Research
Saturday & Sunday July 6-7, 2019
---
 PhD Summer School Programme: Click Here

 Book of Extended Abstracts: Click Here

---
Waterford Institute of Technology
The IGLC 2019 International Doctoral Summer School provides an opportunity for PhD research students to present their work and receive feedback from a panel of senior lean construction academics and experts. This two-day event supports in-depth discussion of current research in the field of lean construction including research on topics within the research conference such as: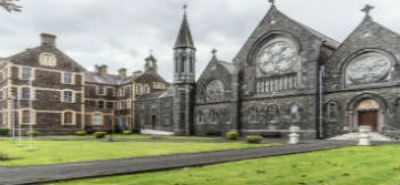 Contract and Cost Management
Enabling Lean with Information Technology
Lean and BIM
Lean Theory
People, Culture and Change
Product Development and Design Management
Production Planning and Control
Last Planner® System
Language Action Perspective
Production System Design
Safety, Quality and Green-Lean
Supply Chain Management and Off-Site Construction
Learning & Teaching Lean
The Summer School is organised to foster discussion – student presenters have 15 minutes to present their work, followed by 25 minutes of discussion with a panel of lean construction professors, experts and their peers. Students report this is one of the most valuable parts of the conference since it offers them an opportunity to improve their research proposals. The Summer School will also offer instruction on problem statement and research methodology formation to help students make relevant and original contributions within the lean construction domain.
The summer school offers students a unique opportunity to:
collect feedback on their research and presentation styles,
engage in discussion with leaders in the lean construction community, and
meet peer students researching similar topics and develop new connections that may lead to future research collaborations.
Who can attend?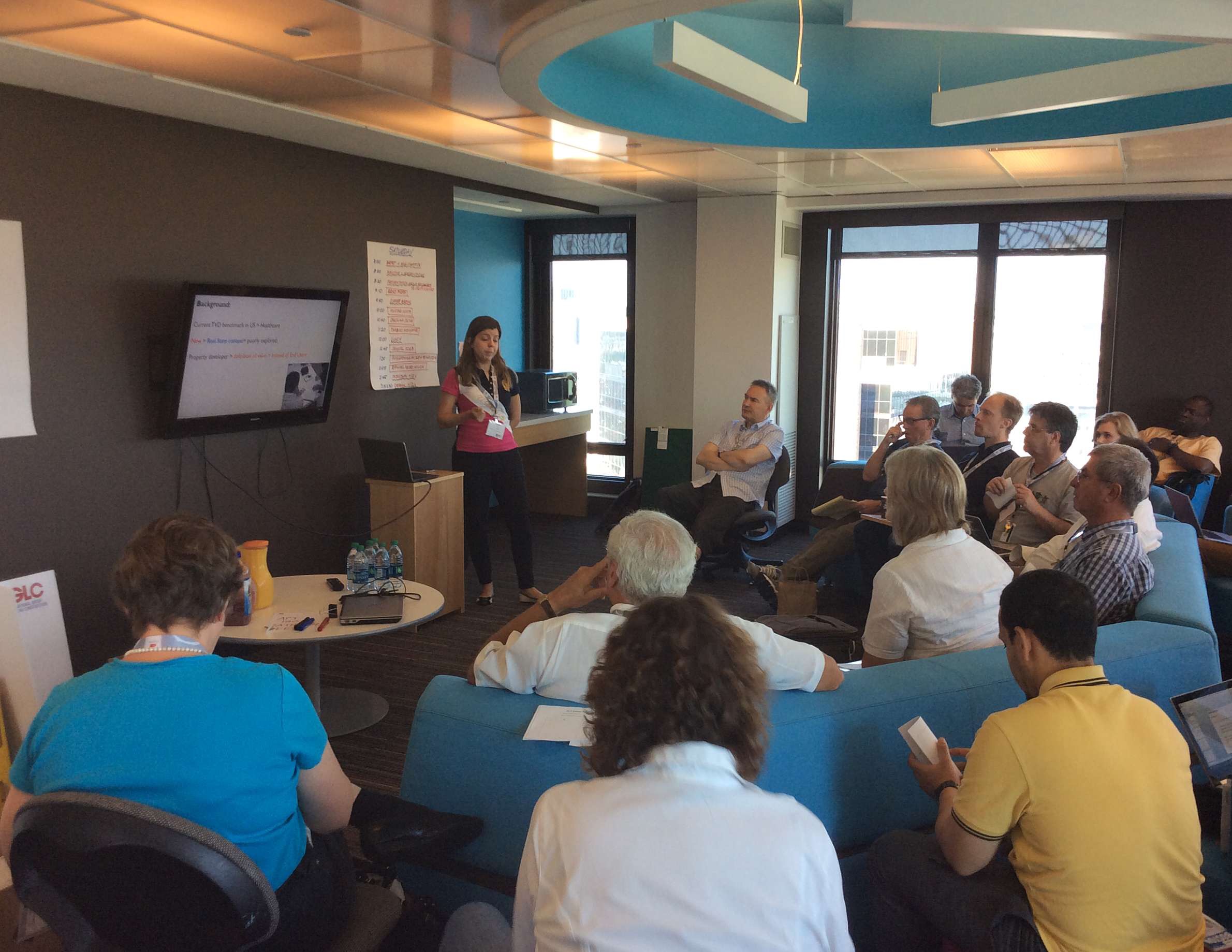 Postgraduate research students conducting research in lean construction are invited to apply to become a presenter or a listener. Typically, the presenters are PhD researchers. Listeners are more likely to be at an early stage of PhD research development or postgraduate/masters students. Listeners will primarily participate in the discussion of their peers' research. However, time and space permitting, the lean construction professors and experts may meet with student listeners in a separate room to provide individual guidance. A limited number of places for student presenters and listeners are available.
Registration for Summer School
Dr Emmanuel Daniel of Solent University, Southampton, United Kingdom and Dr Ritu Ahuja of RICS School of Built Environment, Amity University, India, are Deans of IGLC 2019 Summer School. The Summer School Deans can be contacted at summerschool@iglc2019.com. Dr Daniel and Dr Ahuja will review and process all applications for Summer School presenters and listeners. After approval, the Summer School is FREE of charge for student presenters and listeners (including breakfast, lunch, and refreshments during breaks).
Scholarships for Student Presenters
A summer school scholarship is primarily being made available for a student presenter or listener who are PhD students.  However, masters students and other postgraduate students will also be considered.
Those interested in applying for the scholarship need to write a letter justifying the need of the scholarship and to submit this together with the extended abstract.
Timetable for Submission
| | |
| --- | --- |
| Submission of extended abstracts | 15 March 2019 |
| Acceptance of extended abstracts and feedback from Deans | 12 April 2019 |
| Submission of final version of abstracts (if any changes were made). Final abstracts will be shared   among Summer School participants. | 3 May 2019 |
| Submission of PowerPoint presentation | 7 June 2019 |
 PhD Summer School Programme: Click Here
Submission Instructions
If you are interested in participating in the Summer School, please send an extended abstract (maximum 1200 words) to Dr Emmanuel Daniel and Dr Ritu Ahuja at summerschool@iglc2019.com based on the guidelines below. The Summer School application form can be downloaded here.
Meet your Summer School Deans
Dr Emmanuel Daniel – Solent University, Southampton, United Kingdom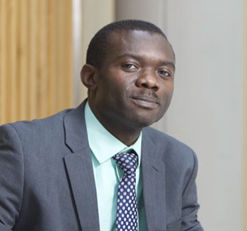 Dr Emmanuel Daniel is currently a lecturer in construction management at Solent University, Southampton United kingdom where he teaches and conducts research in the field of construction management and lean construction. Emmanuel obtained his PhD in Construction Management from Nottingham Trent University (NTU), UK. His research developed an approach to support construction stakeholders in the implementation of the La st Planner System known as "the Last Planner System Path Clearing Approach". He obtained a Master's degree in Construction Project Management with distinction at NTU and a Master's degree in Construction Management from the University of Lagos, Nigeria. Emmanuel has worked on various funded projects valued at £60,000 in the field of lea n construction and Construction Management. His research outputs have been published in international peer reviewed journals and conferences. He is a peer reviewer to over six international journals. His research interests include; lean construction, social value, sustainable construction, capacity development and construction in developing countries. Emmanuel has over six years' practical experience in the construction industry, where he occupied various positions such as site engineer, construction manager and project engineer. He is a Chartered Member of the CIOB UK and currently serves as Vice Chair of the CIOB Southampton HUB. He is an active member of Lean Construction Institute, UK and a Fellow of the Higher Education Academy , UK
_____________________________________________________________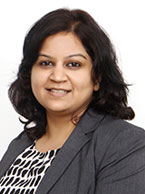 Dr. Ritu Ahuja – BIM Lead, Canada, Sanrachna: BIM and Virtual Building Consultants
                         Associate, Shift2Lean Inc., Canada
Dr. Ritu Ahuja is an architect with specialization in Construction Project Management from University of Manchester, UK. She has completed her doctoral studies from RICS School of Built Environment, RICS SBE, Amity University in 2017.  She is currently leading the BIM activities for Sanrachna in Canada and is also working as an Associate with Shift2Lean Inc. Ritu is a PMI Agile Certified Practitioner and also conducts agile trainings and workshops in collaboration with 360PMO,a PMI REP company based in Canada. In the recent past, she was working as an Associate Professor at RICS SBE where she coordinated the research and consultancy activities for the school and taught the specialized elective of Lean Practices to the post graduate students along with other construction project management subjects. She has a blend of academic and professional experience. She has worked as a Project Manager for various government projects in India. Her research interests include Lean construction, Building Information Modeling (BIM) and sustainability. She has presented her research at several national and international conferences. She is a member of ILCE, RICS, buildingSMART Canada and Digital Built NCR.
She has carried out various industry collaborative research work in the area of lean, BIM and has presented her research work at several conferences worldwide. Her research work has been globally acknowledged through international journal and conference publications.
_____________________________________________________________