The IGLC 2019 PhD Summer School will take place in DIT  (Technological University of Dublin) on the 6th & 7th of July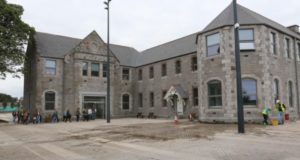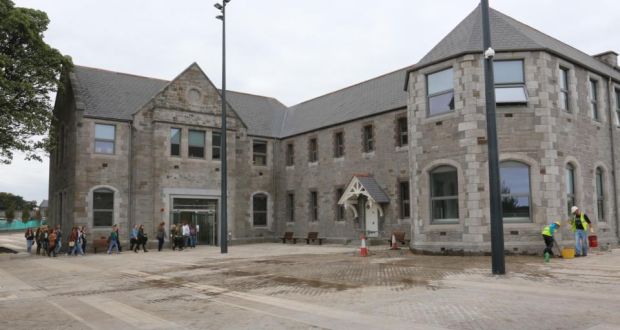 The IGLC PhD Summer School is a long running tradition of the IGLC and one that students have come to highly appreciate as it provides critical yet constructive feedback that helps sharpen their research. Help will be at hand for those who would like to fine-tune their research methods or refine their problem statement. PhD researchers from Ireland and around the globe will be invited to submit abstracts of their research and proposals to present at the summer school. The forum is a very open but challenging setting.
If you are a PhD researcher with any topic allied to Lean Project Delivery, don't miss this opportunity to present your research and get feedback from leading professors and practitioners. The event will run over over the course two consecutive days at DIT  (Technological University of Dublin) Campus.
Applications to the summer school will be reduced to 12 PhD researchers from Ireland and around the world. The event will offer researchers a unique opportunity to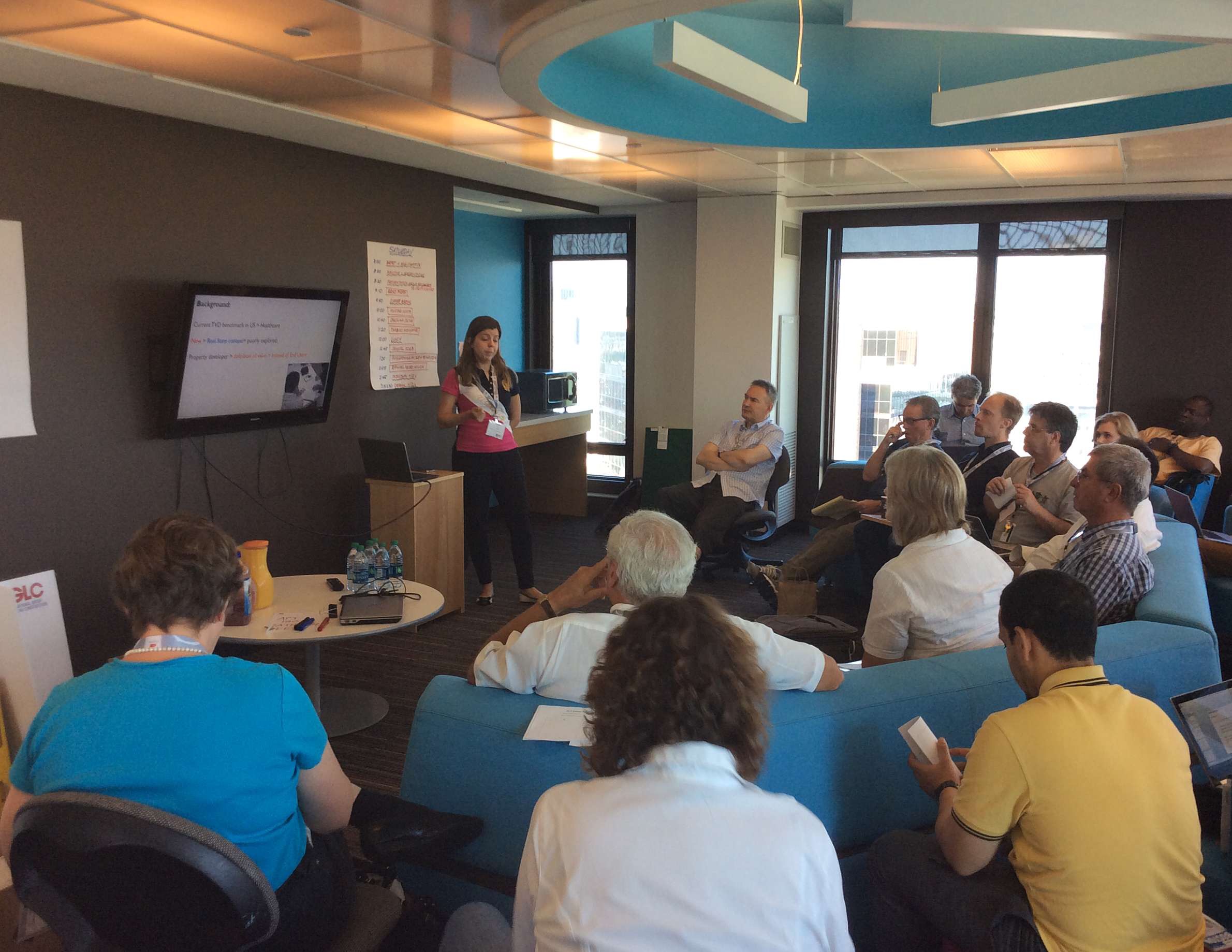 Get detailed feedback on their research from academics and practitioners.
Network with likeminded researchers working on similar topics.
Find potential new themes for future research.
In addition to those students presenting their work, there will also be an opportunity for eligible students to attend the event. They will be invited to observe, listen and be part of the discussions, either as early stage researchers or experienced ones who already attended summer school.
More details on the submission criteria, dates and Deans of the Summer School to be announced in the coming months.

IGLC Professors and PhD Researchers at IGLC Boston 2016 Summer School
Dr Emmanuel Daniel – Solent University, Southampton, United Kingdom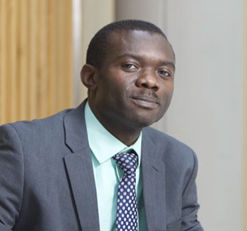 Dr Emmanuel Daniel is currently a lecturer in construction management at Solent University, Southampton United kingdom where he teaches and conducts research in the field of construction management and lean construction. Emmanuel obtained his PhD in Construction Management from Nottingham Trent University (NTU), UK. His research developed an approach to support construction stakeholders in the implementation of the La st Planner System known as "the Last Planner System Path Clearing Approach". He obtained a Master's degree in Construction Project Management with distinction at NTU and a Master's degree in Construction Management from the University of Lagos, Nigeria. Emmanuel has worked on various funded projects valued at £60,000 in the field of lea n construction and Construction Management. His research outputs have been published in international peer reviewed journals and conferences. He is a peer reviewer to over six international journals. His research interests include; lean construction, social value, sustainable construction, capacity development and construction in developing countries. Emmanuel has over six years' practical experience in the construction industry, where he occupied various positions such as site engineer, construction manager and project engineer. He is a Chartered Member of the CIOB UK and currently serves as Vice Chair of the CIOB Southampton HUB. He is an active member of Lean Construction Institute, UK and a Fellow of the Higher Education Academy , UK
_____________________________________________________________
Dr. Ritu Ahuja – RICS School of Built Environment, Amity University, India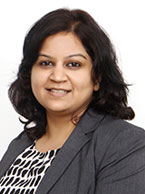 Dr. Ritu Ahuja, MRICS, is an Architect with specialization in Construction Project Management from University of Manchester, UK. She has completed her doctoral studies from RICS School of Built Environment, RICS SBE, Amity University in 2017.  She is currently working as an Associate Professor at RICS SBE where she coordinates the research and consultancy activities for the school and teaches the specialised elective of Lean Practices to the post graduate students along with other construction project management subjects. She has a blend of academic and professional experience. She has worked as a Project Manager for various government projects like DGMAP, AIIMS etc. Her research interests include Lean construction, Building Information Modeling (BIM) and sustainability. She has presented her research at several national and international conferences. She has also been a part of some of the most prestigious international research & doctoral symposiums like IGLC & EPOS-ARCOM. She is an active member of ILCE, India and PMI, North India Chapter.
She has over ten years of professional and academic experience as a Project Coordinator and as an Associate Professor. She has been actively involved in the promotion of Institute for Lean Construction Excellence, India. She has carried out various industry collaborative research work in lean and has presented her research work at various lean, project management conferences worldwide. Her research work has been globally acknowledged through international journal and conference publications.