The IGLC 2019 PhD Summer School will take place in Dublin Institute of Technology (Grangegorman) on the 6th & 7th of July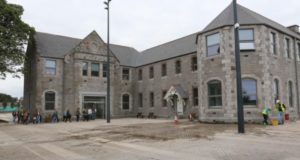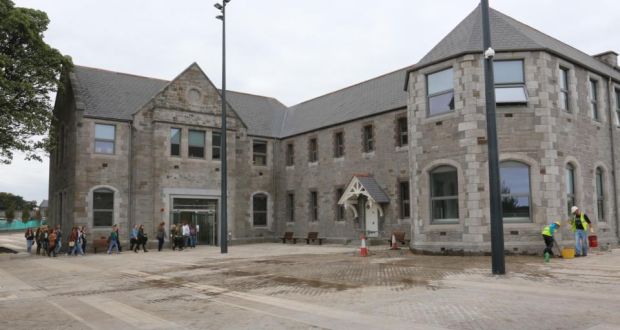 The IGLC PhD Summer School is a long running tradition of the IGLC and one that students have come to highly appreciate as it provides critical yet constructive feedback that helps sharpen their research. Help will be at hand for those who would like to fine-tune their research methods or refine their problem statement. PhD researchers from Ireland and around the globe will be invited to submit abstracts of their research and proposals to present at the summer school. The forum is a very open but challenging setting.
If you are a PhD researcher with any topic allied to Lean Project Delivery, don't miss this opportunity to present your research and get feedback from leading professors and practitioners. The event will run over over the course two consecutive days at DIT's Grangegorman Campus.
Applications to the summer school will be reduced to 12 PhD researchers from Ireland and around the world. The event will offer researchers a unique opportunity to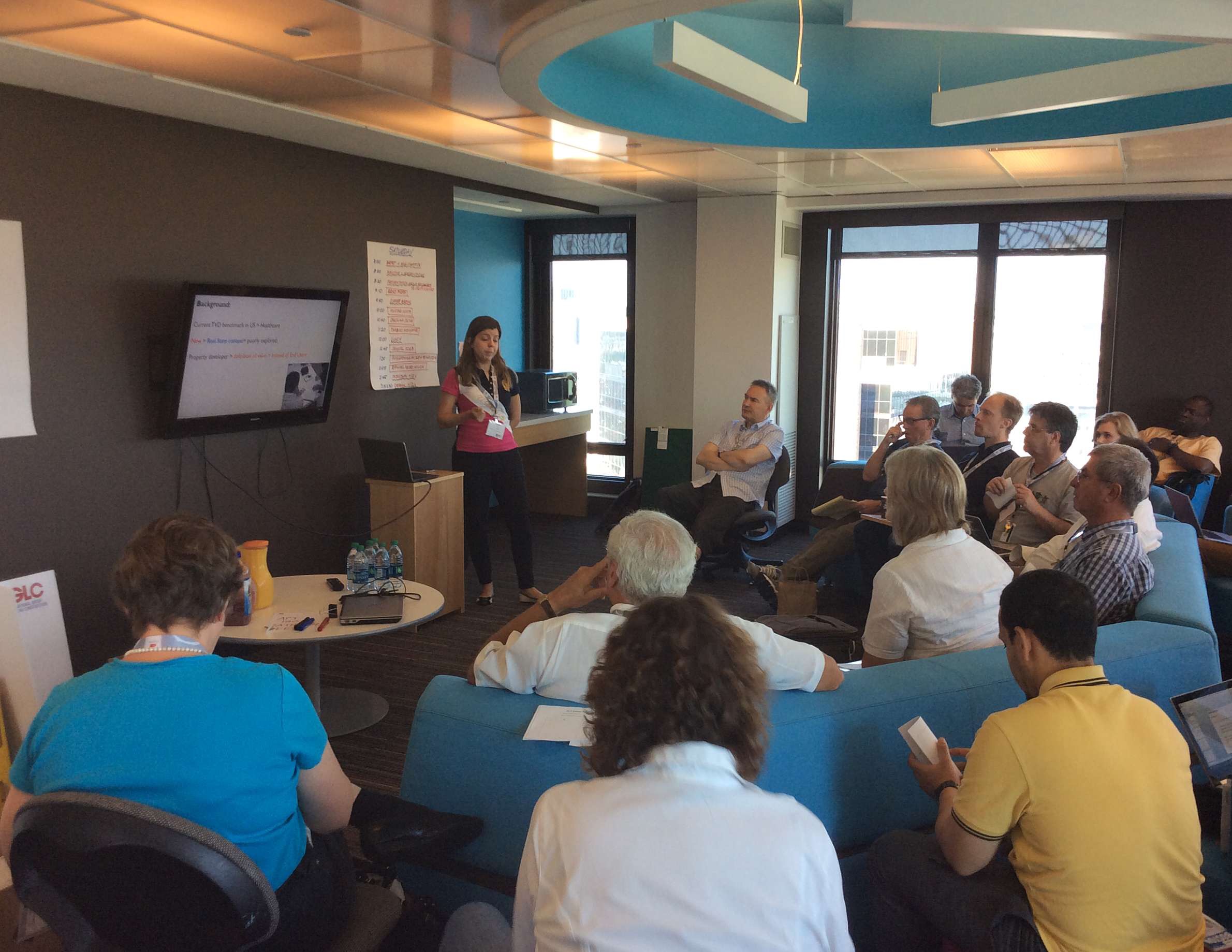 Get detailed feedback on their research from academics and practitioners.
Network with likeminded researchers working on similar topics.
Find potential new themes for future research.
In addition to those students presenting their work, there will also be an opportunity for eligible students to attend the event. They will be invited to observe, listen and be part of the discussions, either as early stage researchers or experienced ones who already attended summer school.
More details on the submission criteria, dates and Deans of the Summer School to be announced in the coming months.

IGLC Professors and PhD Researchers at IGLC Boston 2016 Summer School